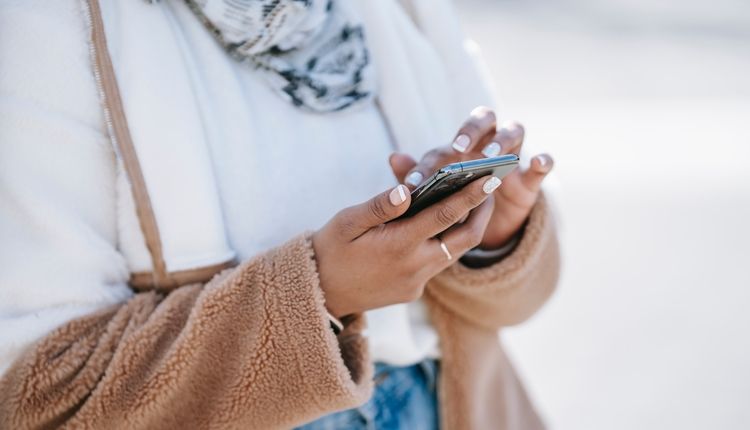 Many insurance carriers today offer smartphone apps that track telematics to monitor driving. Here's how they work and how these apps may help you lower your auto insurance premium, along with a few other advantages.
Safe Driving Apps Help You Improve Your Driving
Telematics usually works either via a small plugin provided by the insurance company that is attached to your vehicle, or by simply downloading a smartphone app. However, there are also models that plug into dashboard ports.
This is capable of monitoring a variety of driving elements, which can include:
Distance and time of day driven
Location
Speed
Acceleration
Sudden stops
Phone Usage
Over time, you get a picture of your driving habits through the associated app that collects driving data for you. This allows you to work on areas for improvement, like staying under the speed limit or giving yourself more time to come to a stop to avoid the risk of hitting the car in front of you.
Telematics Are Great for Teen Drivers
While many adult drivers could certainly use some help when it comes to their motoring skills, teens typically need more help than other groups. If you have a teen driver in your household, telematics can help you monitor their driving behavior when you're not with them. You can use this information to decide how much freedom to give them behind the wheel or whether they could use some additional practice before going too far on their own.
Enjoy Lower Insurance Rates With Safe Driving Practices
One of the biggest benefits of telematics driving apps is that the information is also shared with your insurance company. If you demonstrate that you are a safe driver, you may be rewarded with a discount on your auto insurance rates. Auto insurance premiums are based in part on your driving record and risk profile. Those deemed less likely to get into an accident can be rewarded by paying less because the probability of filing a claim is lower.
Ask Us About Safe Driving Apps for Your Auto Insurance Policy
When you're shopping for auto insurance, here are two tips for you. First, you'll have more choice if you partner with independent agents like the experts at Kevin Temple Insurance. We work with many major carriers as well as some lesser-known ones, so we can give you a bigger selection for more customized coverage.
Second, be sure to ask about safe driving apps for your policy and for others in your family. You may be able to improve your driving and save money at the same time. Call us at 615-298-1388 to learn more, or request an auto insurance quote online.