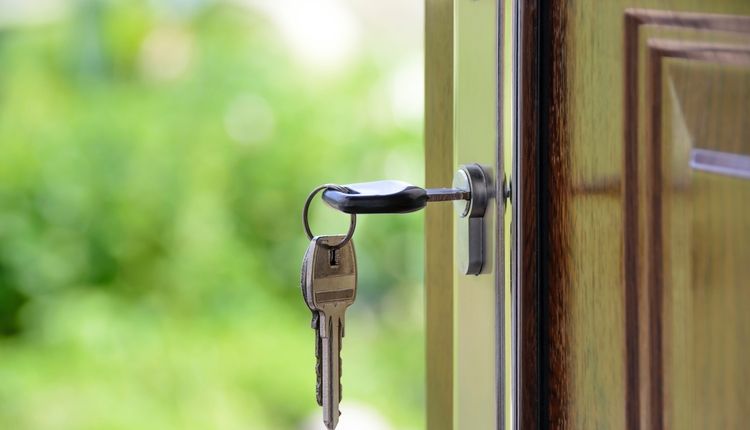 If you're house hunting, you're probably looking at many elements like the number of bedrooms or how updated the kitchen is. Don't forget to check for these things too, which which may help avoid home insurance claims should you become the new owner.
An Aging Roof
Roof problems are one of the most common causes of home insurance claims. Serious roof damage often doesn't just involve the roof itself; it can cause interior damage, especially from leaking water. You don't want to purchase a home that has an old or faulty roof without getting an adjustment to the price to cover the cost of replacing it.
Poor Chimney Condition
While you're having the roof inspected, be sure to have a look at the chimney too. Poor chimney and firebox construction or even a dirty chimney can result in a fire.
Faulty Wiring or an Outdated Electrical Panel
Of course, bad wiring or a faulty electrical panel presents an even greater risk of fire. Signs that an electrician might be needed include:
An old electrical panel (especially a model that has been recalled)
Signs of electrical panel failure, like charring or melting
An electrical panel and circuitry that's not sufficient for modern electrical demands
Overloaded circuits (too many items on one circuit)
Not enough electrical outlets
No GFI outlets in the kitchen and bathrooms
Flickering lights
Lights or outlet use that constantly trips the circuit breaker
Charring, melting, or loose parts around outlets and switches
Plumbing Problems
Water damage is another common source of home insurance claims. Unless you plan to make major repairs, never buy a house that has plumbing problems. Not only could water damage create an insurance hassle for you or even force you out of your home temporarily, but it could also ruin precious, irreplaceable belongings.
Previous Water Damage
One key to the risk of water damage is signs of previous incidents. Check carefully for mold or mildew in the basement, foundation cracks, standing water outside close to the house, warped floorboards and under-sink spaces, poor sink drainage, and brown spots on the ceiling or upper walls (could also be from a leaky roof).
High Radon Levels
Radon is an invisible, radioactive gas that exists naturally below the earth's surface. If it seeps into your home, it can cause breathing difficulties or even lung cancer. You can purchase inexpensive radon detection kits to monitor radon levels before making a home purchase.
Liability Risks
Most folks are concerned with their own health when purchasing a home. But they should also think about risks to others, like visiting friends or delivery people. These liabilities could result in a lawsuit if someone is seriously injured:
Loose steps
Tripping hazards
Absent or inadequate handrails
Lack of fencing around a swimming pool
Low, weak, or absent railings around decks and balconies
Poor fencing for dogs in the yard
History of Previous Claims
If possible, do your due diligence and find out if a home's occupants have filed insurance claims in the past. You might find out that what you thought was your dream home is actually uninsurable. Sellers should disclose insurance claim information, but you also may be able to order a report online.
When you do find the home that's right for you, you'll want to be certain to insure it properly. The independent agents at Kevin Temple Insurance offer a wide selection of home insurance options. We can also assist with extra protection like auto insurance, life insurance, and personal umbrella insurance. Contact us at 615-298-1388 to learn more, or request a quote online.